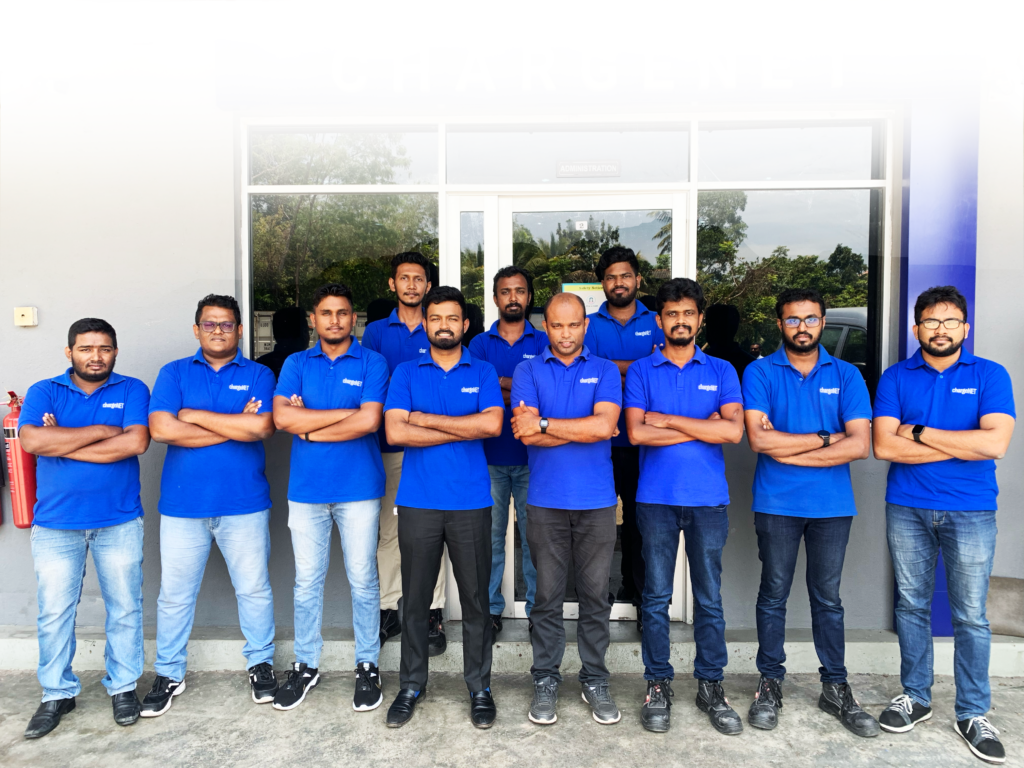 Welcome to ChargeNET, where we believe that a sustainable future is within reach. As a company dedicated to preserving the environment and promoting sustainability, we're committed to providing end-to-end EV charging solutions that support zero emissions and cleaner transportation. As a leading manufacturer of electric vehicle charging stations, we offer fast, reliable, and convenient charging solutions for individuals, businesses, and governments around the world.
Since our inception in 2015, our mission is to make EV charging easy, accessible, and super smart for everyone.Our mission is to make electric vehicle ownership more accessible and convenient for everyone, regardless of where they live or work. Whether you're an EV owner looking for a reliable charging station for your daily commute, a fleet manager looking to charge your electric vehicles efficiently and cost-effectively, or a property manager looking to provide your tenants or customers with a convenient and sustainable charging option, we have a solution that meets your needs.
With our cutting-edge technology and commitment to sustainability, we're driving the transition to a cleaner, more efficient, and more sustainable world. Join us on this journey towards a brighter future – let's charge up together.