Simplified, secure mobile App to use chargNET's revolutionary features with ease. Customizable to localize the app to help customers in any region of the world.
Start/ Stop charging sessions securely
 Top-up and recharge account with integrated payment schemes
 Find out customer balance and costs incurred Realtime status of the chargers around you to help find the quickest, closest charging station available
 Map view with directions to get to your charging location with ease 
Track time, energy usage, and account balance in real-time
Promote your business with coupons, discounts and push notifications
Charging Management System
A complete end-to-end EV charging network with integrated payments, mobile app, smart card, remote monitoring, and accounting capabilities. Supporting multiple charging standards, with ОСРР 2.0.1 capability. chargeNET's own in-house designed and manufactured EV chargers provide superior deep remote monitoring & access technology to simplify network management, enable remote preventive maintenance and reduce cost of operations.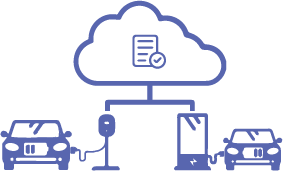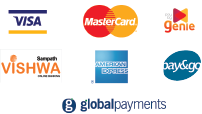 Multiple payment schemes, including all major credit cards, payment integrators, and digital wallet services for ease of use. Capability to seamlessly integrate with any banking service for localization.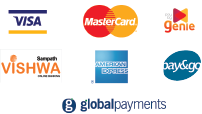 Many ways to simplify EV charging for customers. Securely start a charging session using smart cards, mobile apps and remote access features. A versatile platform to easily integrate other local services that would seamlessly operate with chargeNET's own EV chargers.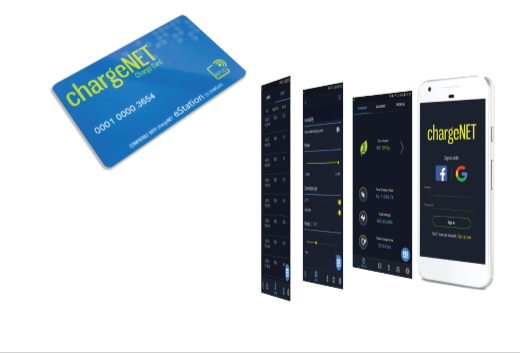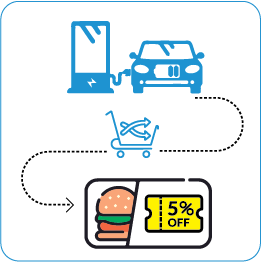 Use the EV charging service to promote your business and charging station location.
Use the integrated coupons and discounts features to cross sell and value add
For example 
• 25% discount of EV charging with $50 or more purchase from the store.
• Charge three times and receive 10% off your next vehicle service
• Buy two large coffees and get $3 off your EV charge session o Charge your vehicle for more than $50 and receive $10 off your in-store bill.
Integrated billing feature simplifies operations and management
Provide customer invoices for charging stations
View latest revenues, profits and electricity usage of each charger with a click of a button
Monthly reimbursement of charging fees streamlined and automated